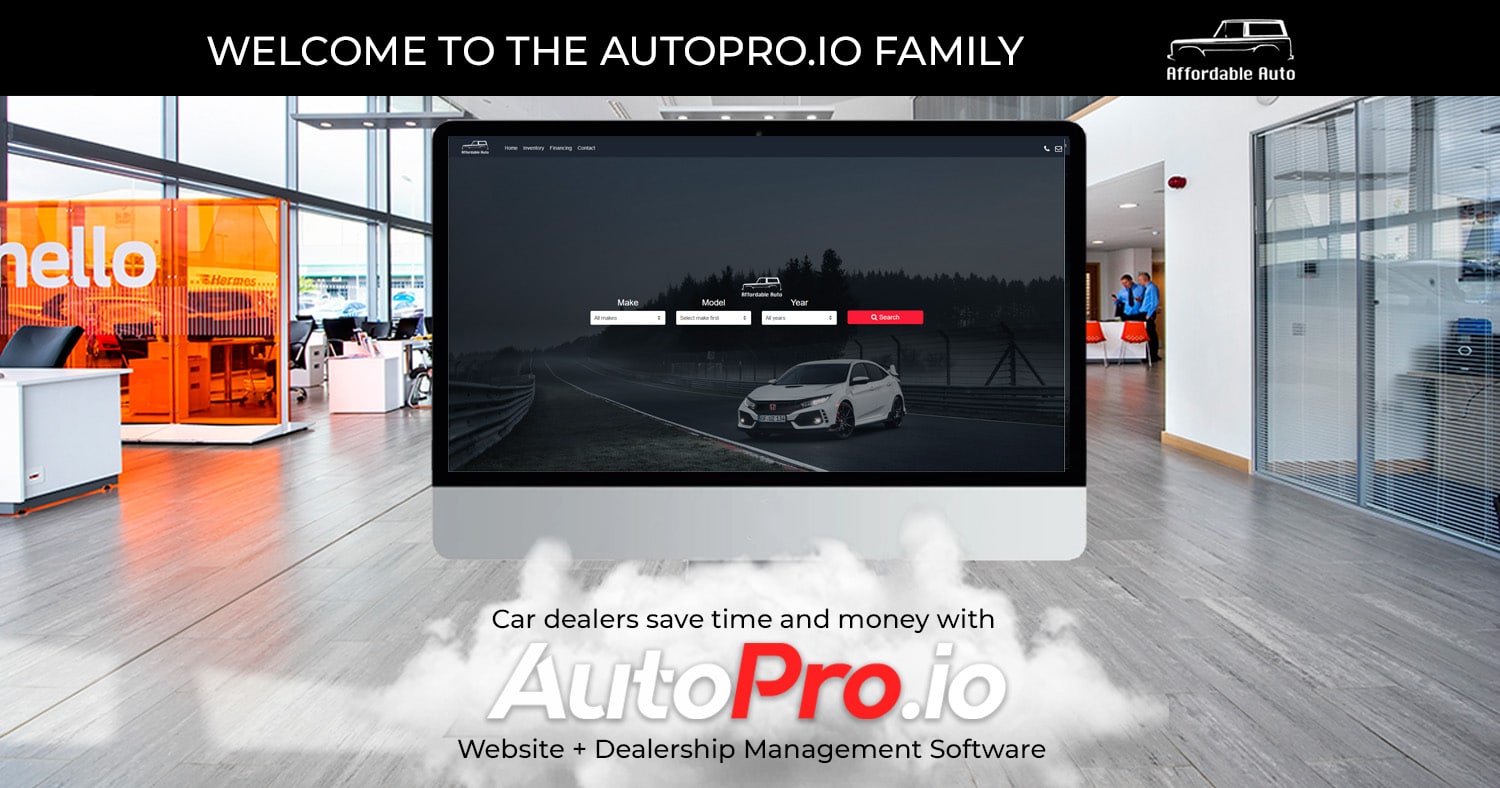 We are thrilled to welcome Affordable Automotive from Springfield, Missouri to the AutoPro.io platform. The team at Affordable Automotive was referred to us by one of our valued customers who spoke highly of our platform's user-friendliness and dealership management software.
After researching their options, Affordable Automotive recognized that AutoPro.io was the solution they were searching for. Our platform offers comprehensive dealership management software, as well as all the necessary forms for car sales in Missouri, including the Buyer's Guide, Bill of Sale (Form 1957), and the Application for Missouri Title and License (Form 108).
We are confident that our platform will save Affordable Automotive time and effort with each sale. They will have access to a user-friendly website, customizable to their needs, and comprehensive dealership management software that streamlines their workflow.
Please check out their website and let us know how we did. We are proud to serve Affordable Automotive and look forward to its success with AutoPro.io.