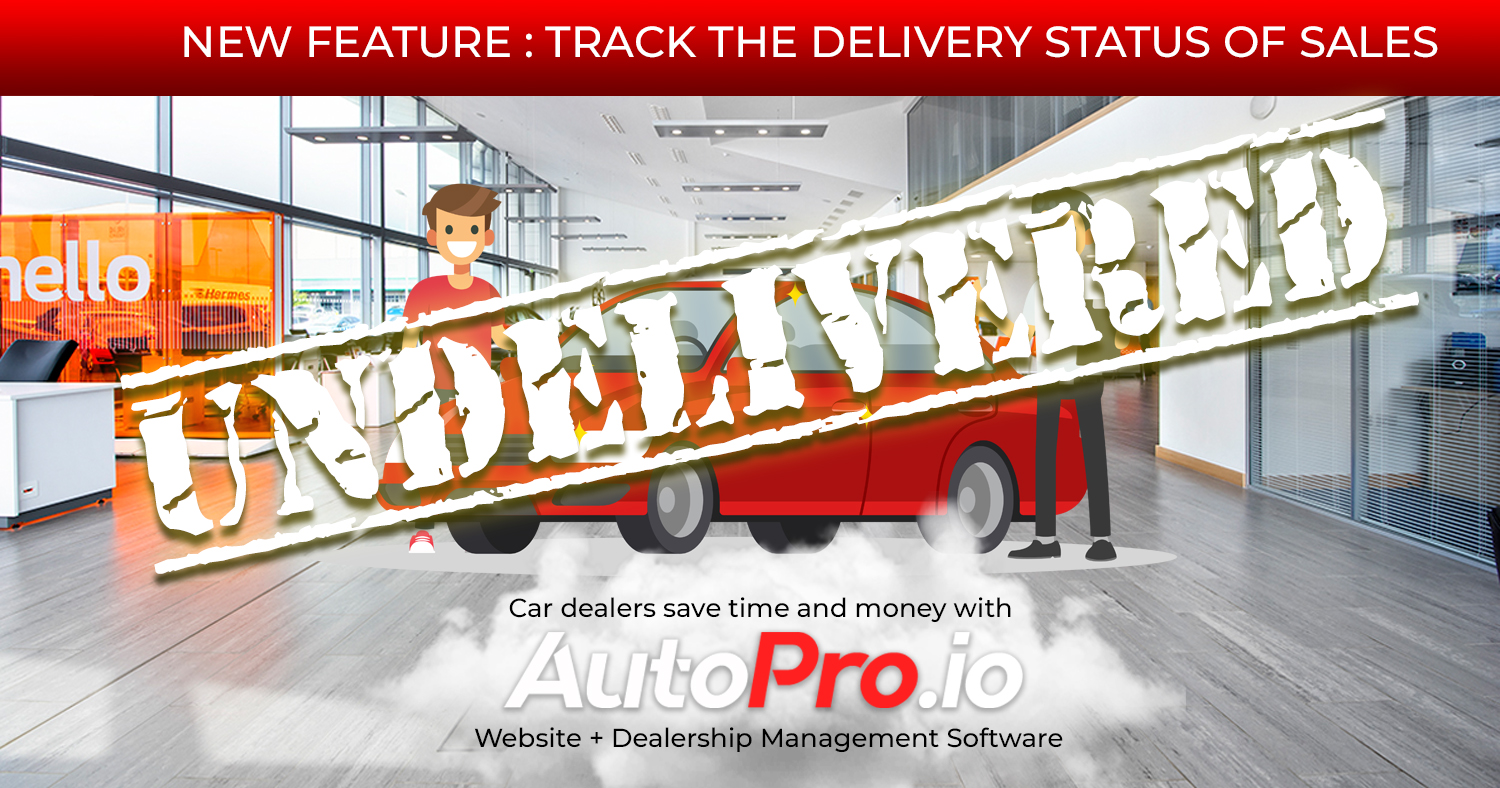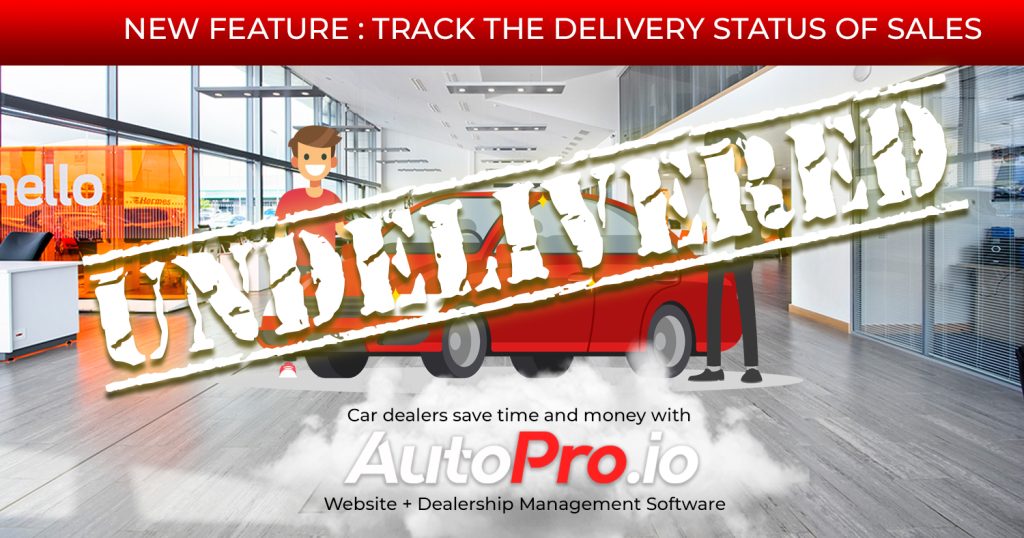 As the AutoPro.io dealership family keeps growing, so do the ways in which customers want to use our dealership management software.
With the latest update to the AutoPro.io software, tracking the delivery details of vehicles is now even better!
In addition to tracking a vehicle's delivery date, you can now also track whether or not the vehicle has actually been delivered or not.
We are always looking to add new useful features that make car dealers' lives easier!
This new feature is a free update for all AutoPro.io members.
Enabling Delivery Status Tracking
Using the new delivery status tracking feature couldn't be easier.
As with many of our features, it is completely optional.
The first step is therefore to enable delivery status tracking in the settings view on the sales module.
Simply check the checkbox, and click save.
Default Delivery Status Tracking Values
Once enabled, an additional option will appear in settings allowing you to set the default status of the delivery status on each sale.
You have the option to set the default option to either deliver or undelivered.
Simply choose whichever you use the most, you can always change it when adding or editing a sale later.
Undelivered Vehicle Report
With the ability to track the delivery status of each sale, we also added a brand new report to the reports module.
With Delivery Status Tracking enabled in the sales module, you will now see a new "Undelivered Vehicles Report".
Simply click the link, and you will be able to see all of your sales that have not yet been delivered.