Are you still using excel sheets to track your inventory and sales?
Are you still posting to multiple platforms + your website manually?
Are you still writing contracts by hand?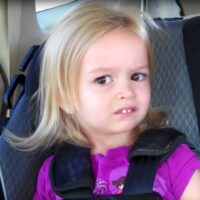 Solve all of these problems and more with AutoPro.io dealership management software.
Our dealership management software is made for small to medium sized car dealers just like you, with an affordable price to match.
In this article, we'll explore common problems experienced by car dealers just like you, and how our dealership management software solves those problems and more.
What are some of the common problems experienced by car dealers like you?
Time consuming to post your inventory
Difficulty keeping information up to date in multiple places
Information mostly kept in peoples' heads
Difficulty in aggregating data for analysis to see the big picture
The use of multiple platforms is overwhelming
Most car dealers use multiple platforms to market their inventory. As an example, one of our clients uses Kijiji, AutoTrader, CarGurus, FaceBook, their website as well as e-mail newsletters.
Using multiple marketing channels in today's market is crucial. Marketing is a numbers game so getting your inventory in front of the most people is vital.
Posting to all of these platforms quickly becomes very time consuming.
AutoPro.io allows you to sync your inventory across platforms directly from your dealership management software.
Update it in the software and those changes will sync with the various platforms and your website, saving you valuable time so you can focus on selling!