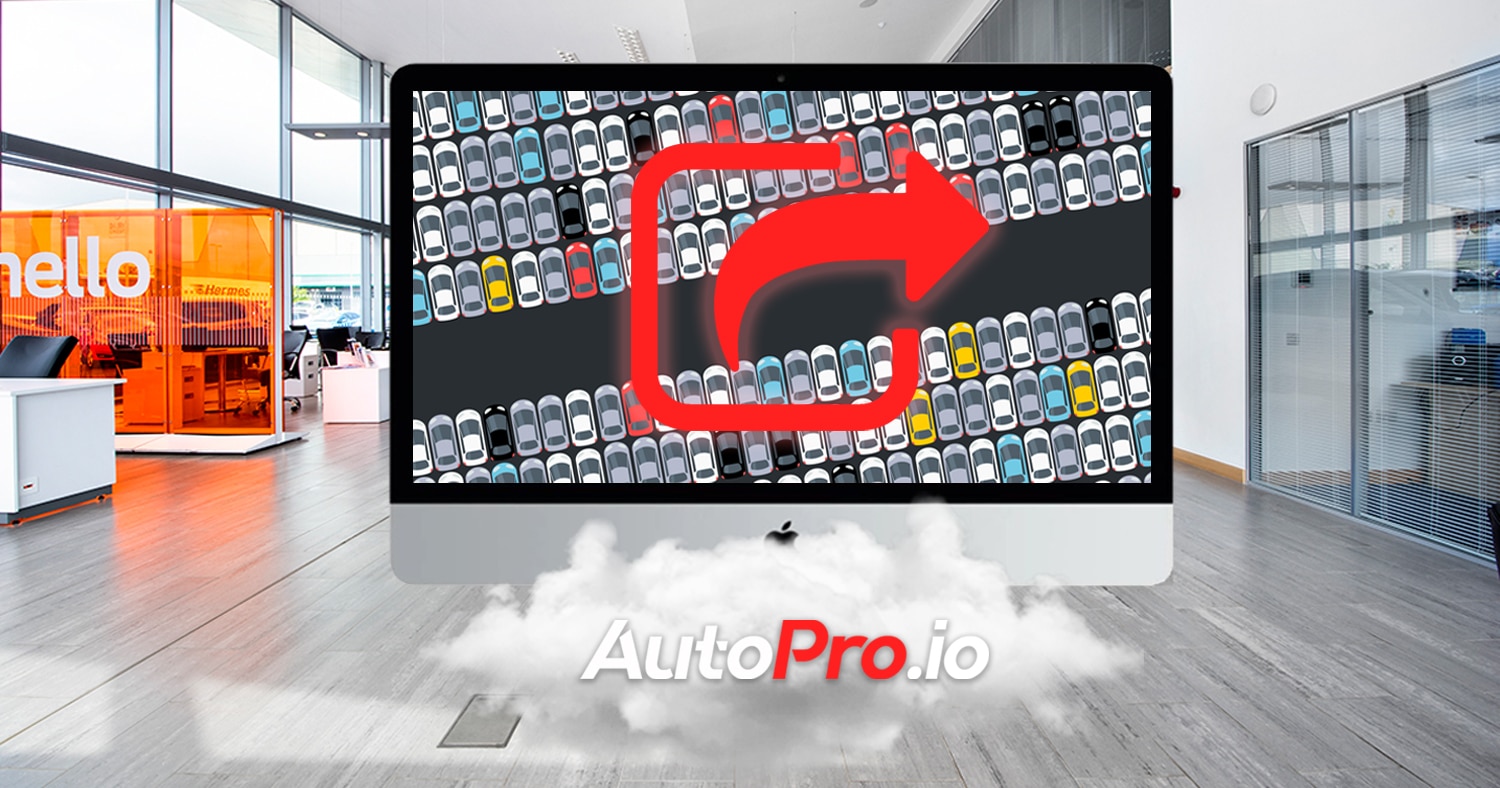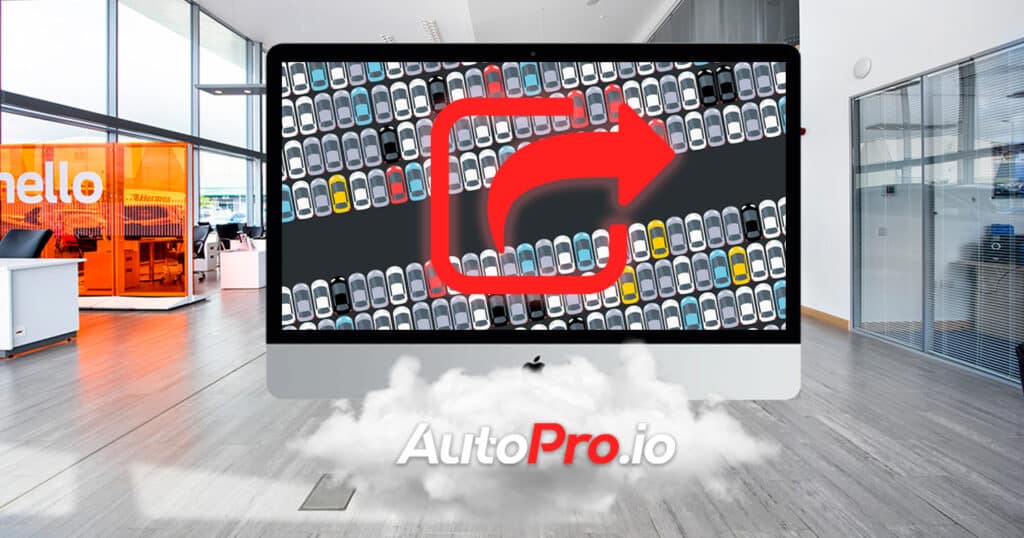 AutoPro.io dealership management is all about empowering you to get the most out of your data.
Needing to export your inventory could happen for multiple reasons.
Maybe you want to send a full inventory list to a possible client? Or maybe you want to share all of your available units with a wholesale buyer?
Nobody wants to have to send individual links, or have to type out an e-mail with all the details for multiple vehicles.
With our dealership management software, you can now easily export your dealership's inventory, with one simple click.
With our new inventory export tool you can:
Choose which fields you wish to export
Filter which vehicles to include based on status
Choose from multiple export formats (xls, csv)
And more!
The AutoPro.io team built this feature in less than 24 hours after a request from one of our members.
Not only did this member gain a useful feature they needed, lightning fast, and free of charge, all of our other members get to benefit from this feature moving forward as well!