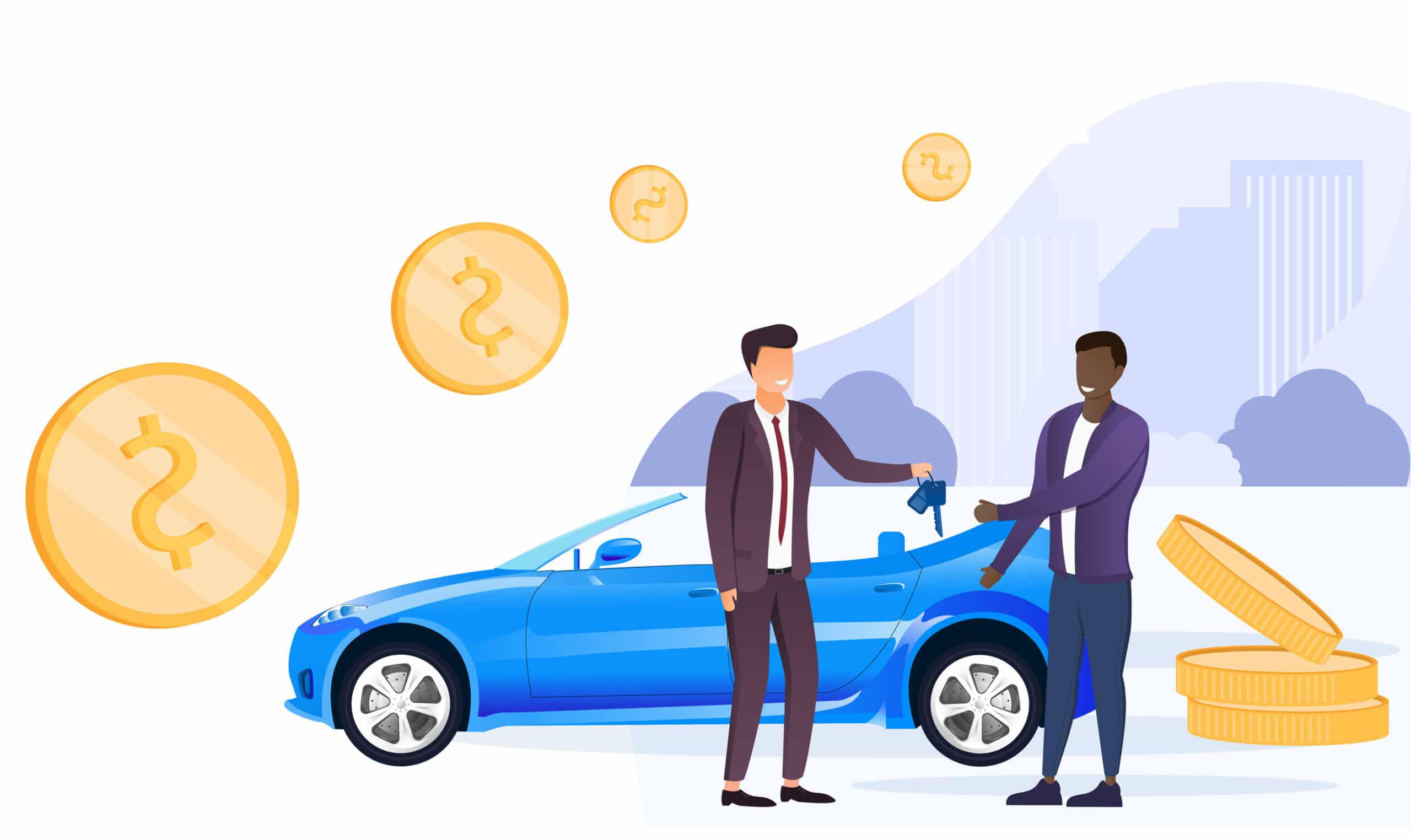 Let's face it. Money is what drives your sales team. And commissions can be an important expense for you to be able to keep track of.
For your sales team, knowing how much is coming in and they are performing is crucial.
For decision makers, this feature gives you a wealth of additional knowledge such as:
Individual member performance
Sales commission expense and how it affects profit
Ability to track which commissions have been paid
Commission reports
With our latest update, you and your team can now easily do all of this and more directly in your AutoPro.io dealership management software.
Let's take a more in depth look at how this new feature works.
Set up and configure the Sales Commission tracking feature
The first step in getting the software to automatically calculate sales commissions is enabling and configuring it. Check out our guide on how to configure sales commissions tracking and calculations here. You will need admin access to the sales module in order to do this.
Once the feature has been enabled and configured by an admin, it could not be simpler to use.
Automatic Sales Commission Calculation and Tracking
Once the sales commission feature has been enabled, and you have defined how you calculate commissions, the software will mostly do the rest!
Each time you enter a sale from your dealership in your management software, the software will automatically calculate the sale commission, and link it to the defined salesperson.
Its that easy!
This commission will instantly be visible to the salesperson, as well as anyone with access to that sale.
Track Sales Commission Payment Status
By default, the software will enter the sales commissions as unpaid.
This enables you to track if, when and how the sales commission was paid.
After the commission has been created, you can simply mark it as paid, and you will have the option to track things such as payment date, payment method, reference number and more.
Commission Reports
Each time a sale is entered into your dealership management software, the sales commission will be automatically calculated based on your settings.
The commission will be automatically attributed to the designated salesperson on that particular sale.