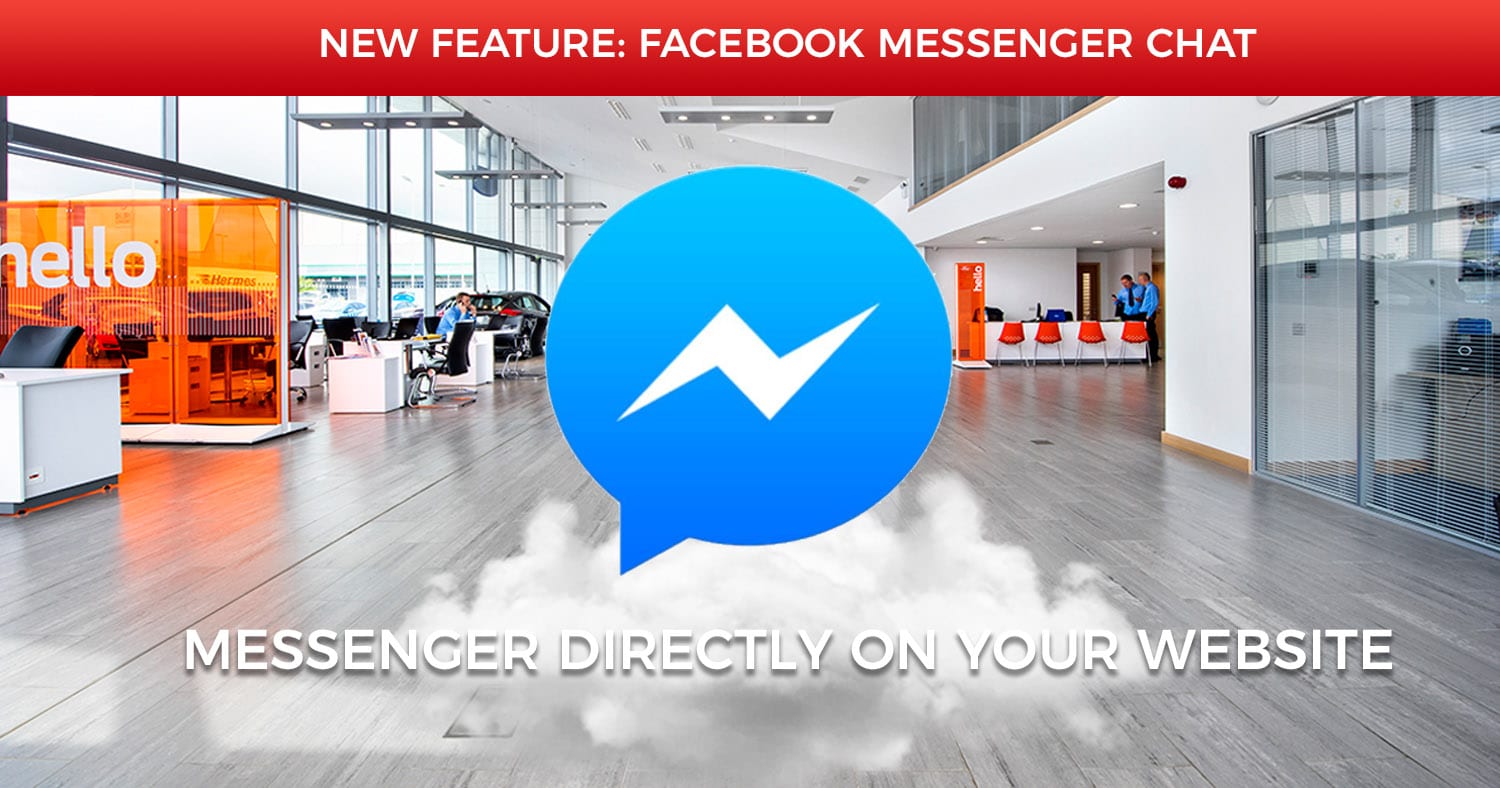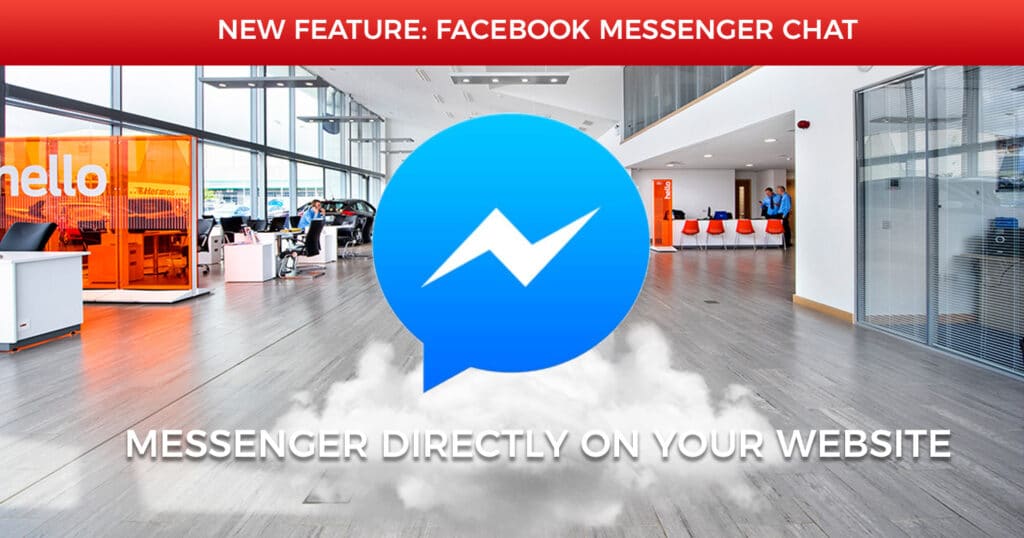 Having your customer communications in a million different places is no fun.If you are already using Facebook to market your car dealership and interact with your audience, adding Facebook chat to your website is a great way to increase lead gen and get the conversation going!
Your dealership's website should make it easy for customers to reach out, and easy for your team to answer.
Adding the Facebook chat widget to your dealership's website powered by AutoPro.io couldn't be easier. You can be up and running by following these 2 simple steps.
Looking for a live chat solution but don't have Facebook? Check out our Tidio live chat integration for your car dealership website.
Step 1: Get your Facebook Page ID
-> Go to https://facebook.com
-> In the main menu, click on Pages


-> Select your Facebook page from the list


-> Once your Facebook page loads, in the main section, click on About (you may have to click More to see the about tab).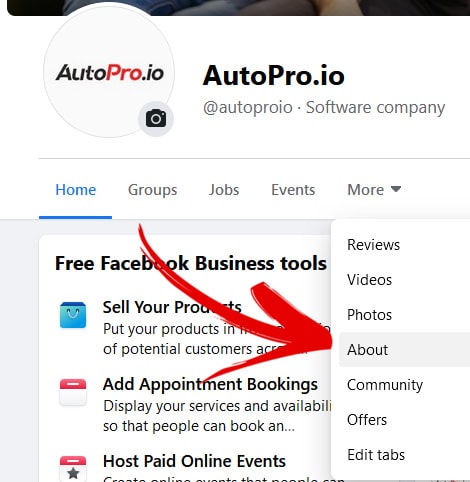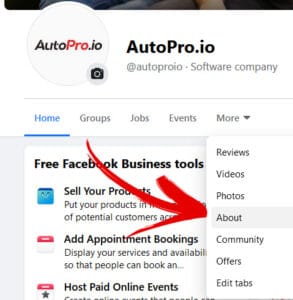 -> Scroll down to the bottom and copy the Page ID number. It should look like this:


-> Next, paste your Facebook page ID into your AutoPro software by going to Aduvio Settings in the left hand menu, then clicking the Website Settings button. From there click the Integrations tab.  and paste your page ID into the box. Click Save.


-> Lastly enable the Facebook Live Chat by going to the Live Chat tab and checking the box to enable the Facebook Live Chat


-> Click the Save button to save your changes.
Step 2: Add your site to the trusted list with Facebook
The last thing you need to do, is to tell Facebook that your website is a trusted agent for your Facebook page, a process known as whitelisting.
Follow these steps in order to whitelist your website domain.
-> Go back to your Facebook page settings. If you need instructions on how to do this follow the first three items in step 1.
-> In the left hand menu click on Settings


-> On the next menu, click on Advanced Messaging


-> Scroll down to the white-listed domains section and add your website address here


That's it! The Facebook Chat Widget should be live on your dealership's website powered by AutoPro.io
To test it out, simply refresh the home page (or any page on the website) and you should notice the Facebook Chat Widget in the bottom right hand corner.
This is what it should look like once it is enable and working properly.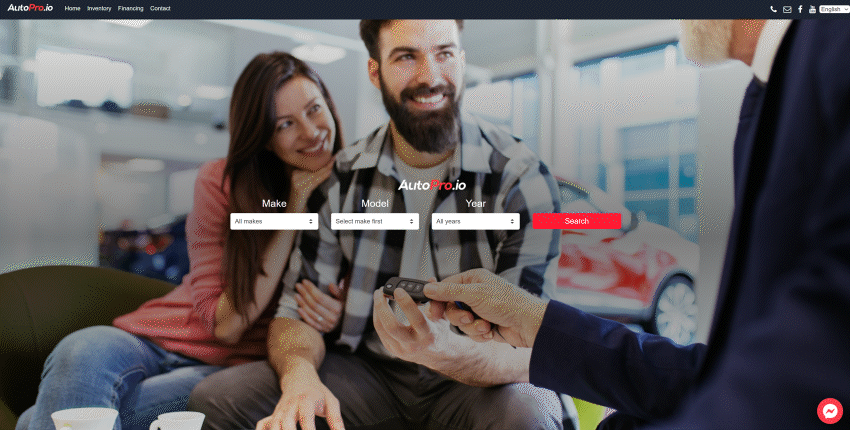 This Facebook website chat widget is a free add-on for all dealers using AutoPro.io. This feature requires a Pro plan or higher, since the Basic plan does not include the website functionality. Check out our pricing plans here.